so let start this off with a page of a book i wrote while i was living in S.F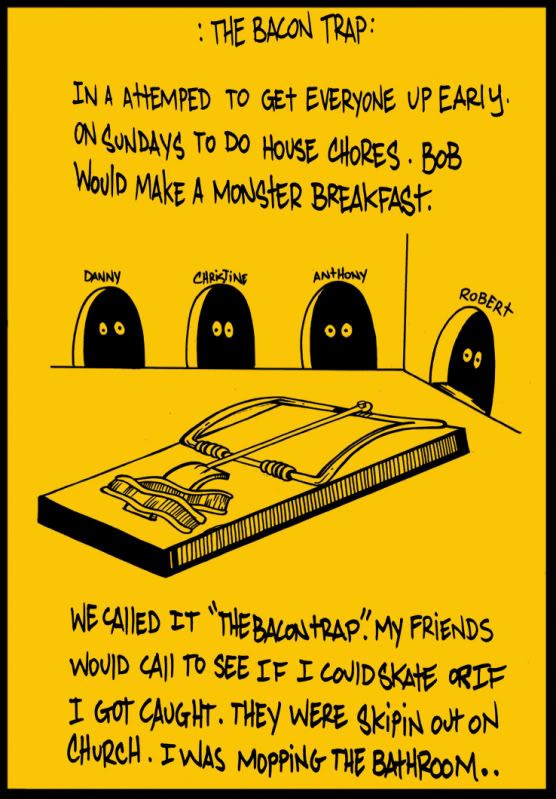 so this iS really how most of the weekends started out in my house .
don't get me wrong i love breakfast !
i could cook you a mean one if i really wanted to , but the friends that were skipping out on church
are picture below , Mike Brennan and Frank Gerwer .
this is them hanging in my room while i did my house work .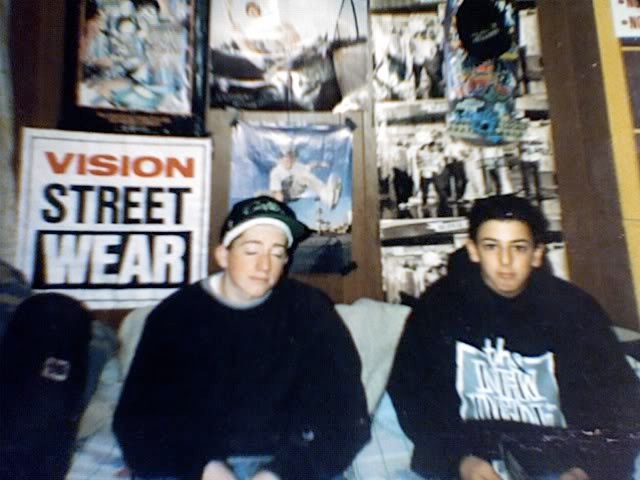 i am pretty sure these skate shots were from the same day . look at the style on Gerwers ollie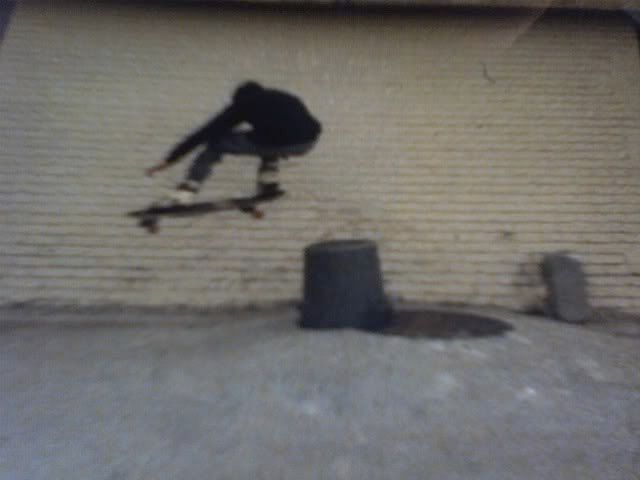 he was made to skate ! i am glad he's pro now days . he one of my best friends and he is a retard ..
i am just kidding you'd actually be surprise he is pretty smart ..
me (pheo) on the other hand was never really good at anything athletic except blasting one footed Ollie's over trash cans .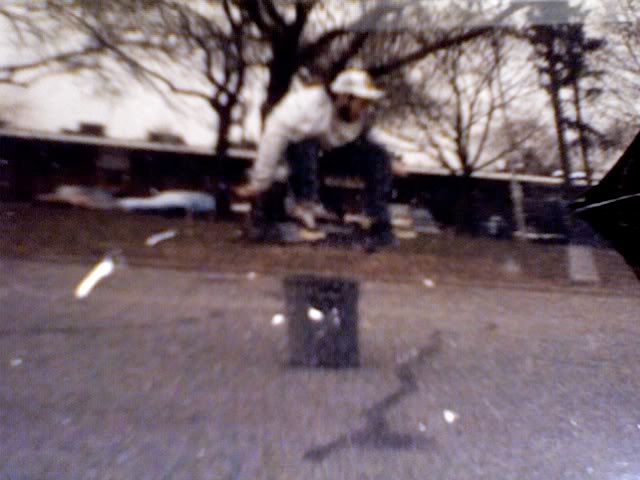 i've BEEN THOUGHT ALOT WITH MY HOMIES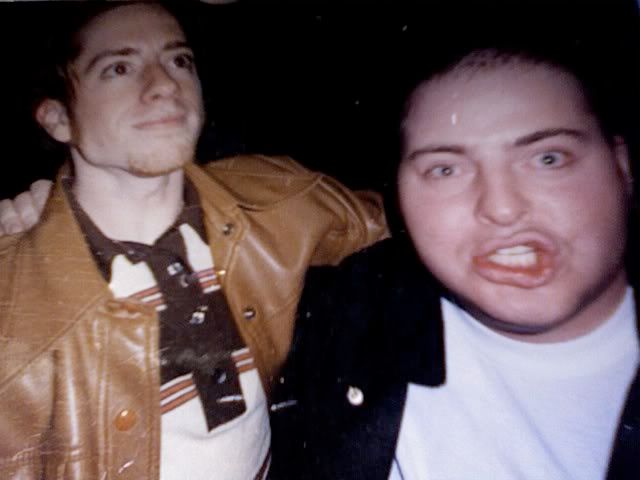 this IS MIKE BABYSITTING ME WHILE I AM DRUNK ON WISKEY AND HIGH ON MY MEDS FOR MY BELL PAULYS .
FRANK DOING A STRIP TEASE ACT AT MY SISTER IN LAWS BRIDLE SHOWER , I THINK HE MADE 20 BUCKS WE BOUGHT BEER WITH IT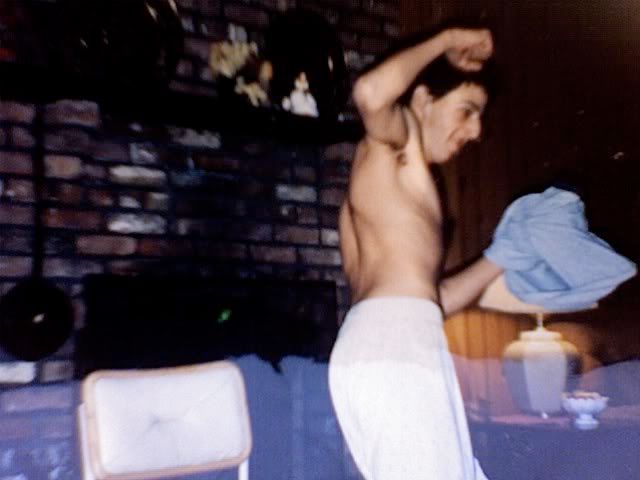 I FIGURE IF WE HAVEN'T TRYED TO KILL EACH OTHER YET WE PROBABLY NEVER WILL .
YEAH WHO IS THAT GUY DOING THAT KROOKED GRIND??????